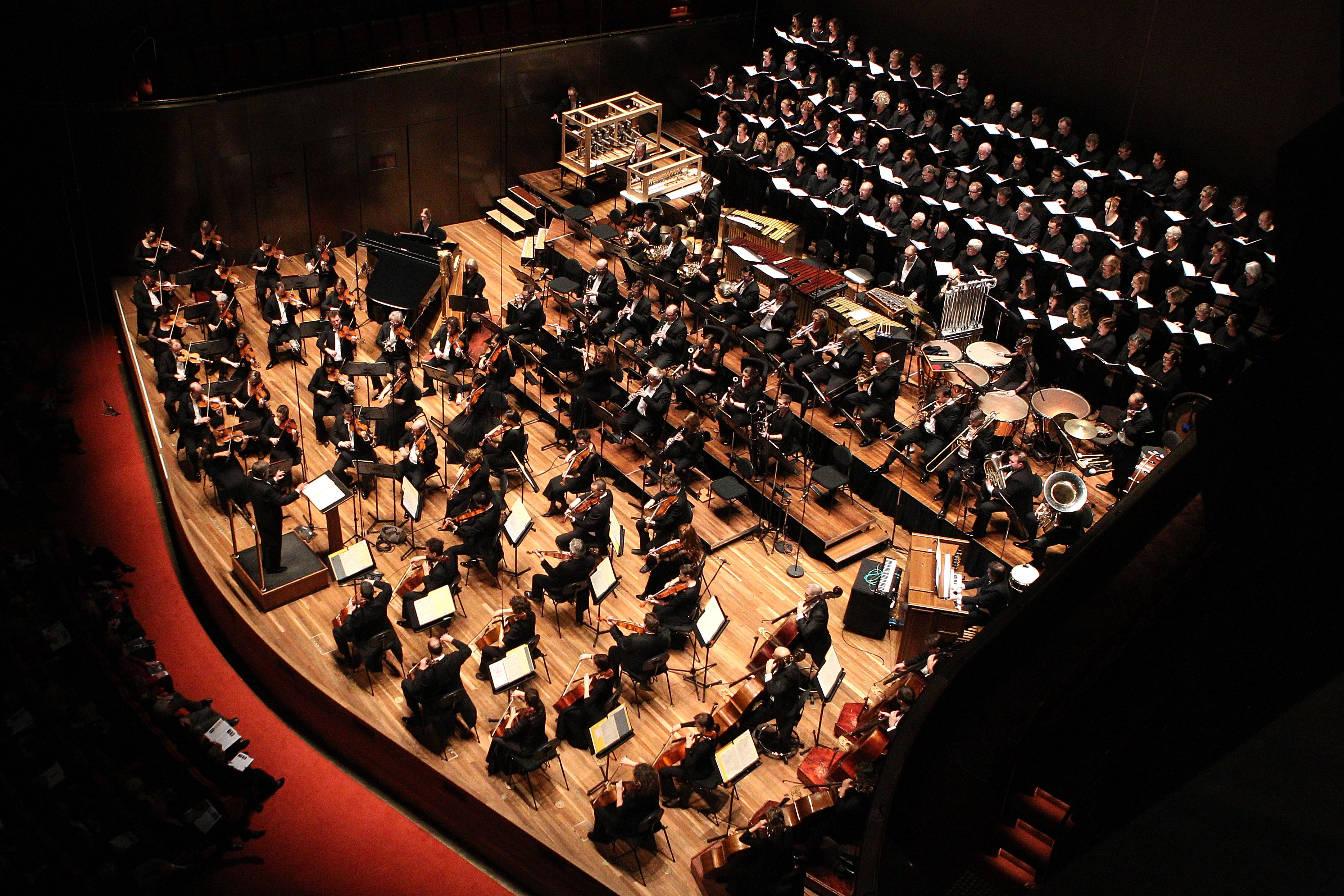 MSO presents Rachmaninov's Rhapsody
---
Bacewicz Overture for Orchestra Rachmaninov Rhapsody on a Theme of Paganini Shostakovich Symphony No.10
Audience favourite Andrea Lam joins the MSO for Rachmaninov's powerhouse Rhapsody on a Theme of Paganini, and Jaime Martín conducts Shostakovich's tragic Tenth Symphony.
Polish composer Grażyna Bacewicz wrote her Overture for Orchestra in 1943 in occupied Poland, which she was to escape the following year. A short but powerful work, rumbling lower strings and fanfare brass build momentum and tension, giving this almost cinematic work a frantic urgency as it hurtles towards its final climax.
Rachmaninov's 

Rhapsody on a Theme of Paganini

 is a virtuosic tour-de-force of 24 variations, ranging from somber to playful and lighthearted. The famous 18th variation has been used in movies as diverse as 

Somewhere in Time

 and 

Groundhog Day

!
The interpretation of most of Shostakovich's works is highly debated, however his Tenth Symphony is widely viewed as a depiction of the years of Stalinist rule in Russia – years where millions of people died at the hands of the Soviet regime. This symphony, written the year after Stalin's death, depicts the horror and oppression of these years for almost the entirety of its duration, before ending in a sigh of relief and a breath of triumph.